This is a pretty standard weekend day for me these days. Pardon the quality on these photos, they are from the phone.
Of course, the first thing is always updating Soul Of Miami with new events and such. Never ending. Then onto working on our upcoming Life Is Art events. Finishing up details on the Arts and the Affordable Care Act seminar and working on promotions for our T-Shirt Award and Art Basel Welcome Party.
Far before I was ready, it was time to head out to cover as many of the events happening that day as possible. It seemed like every event we hit was just ending, but we still got some shots.
Started off at Downtown Miami Riverwalk Festival. It was very nice, but I did not even manage to get a phone photo. Was not even really all with it at that point.
Down to Coconut Grove for the Mad Hatter Arts Festival, a fun and funky festival put on by the artists of the Grove. It hearkens back to the good old days when Coconut Grove was a mecca for music and art. It was nearly over by the time we got there, but we did catch some nice music and get to chat with most of the artists.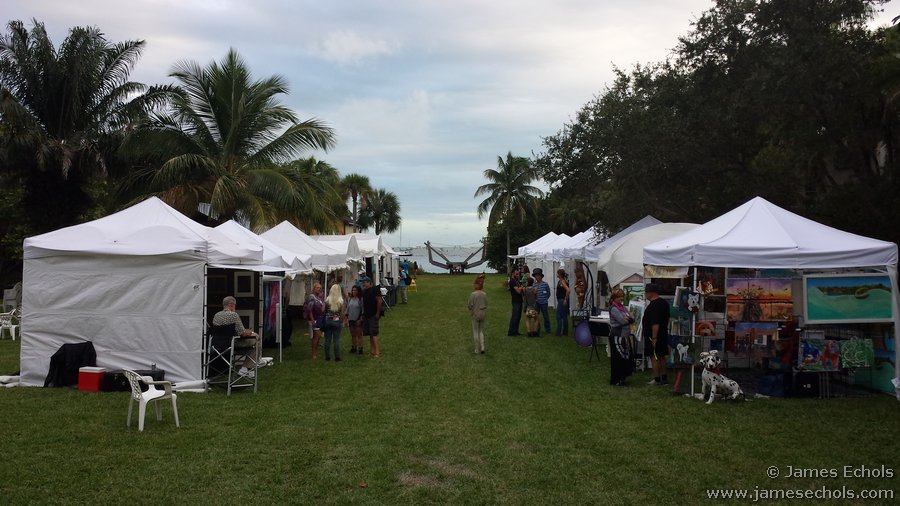 Off to the Miami Airport Convention Center for Sabor Peru. Again, got there just as it was ending, but we got to see a really cool traditional dance show.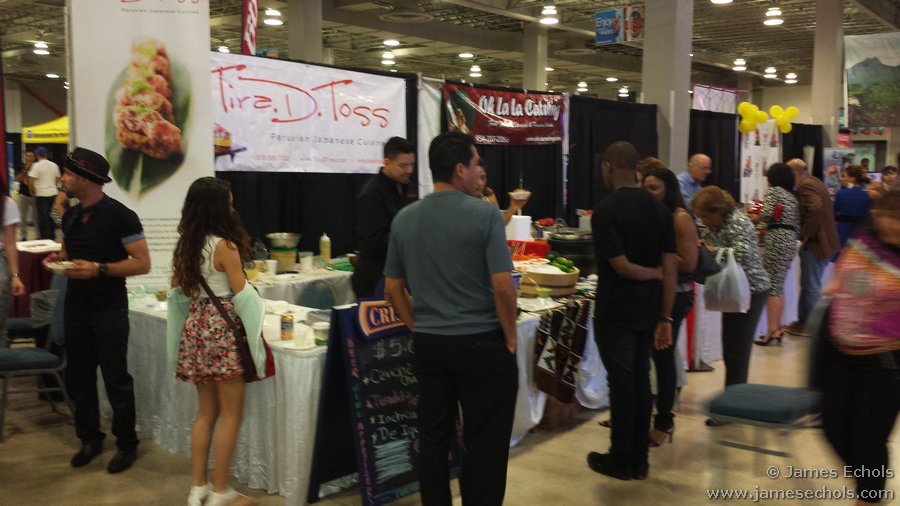 After that, we headed up to Fort Lauderdale. MAC Fine Art grand opening was the first stop. We loved them in Wynwood, and their new space is huge. Really nice event and some great artwork.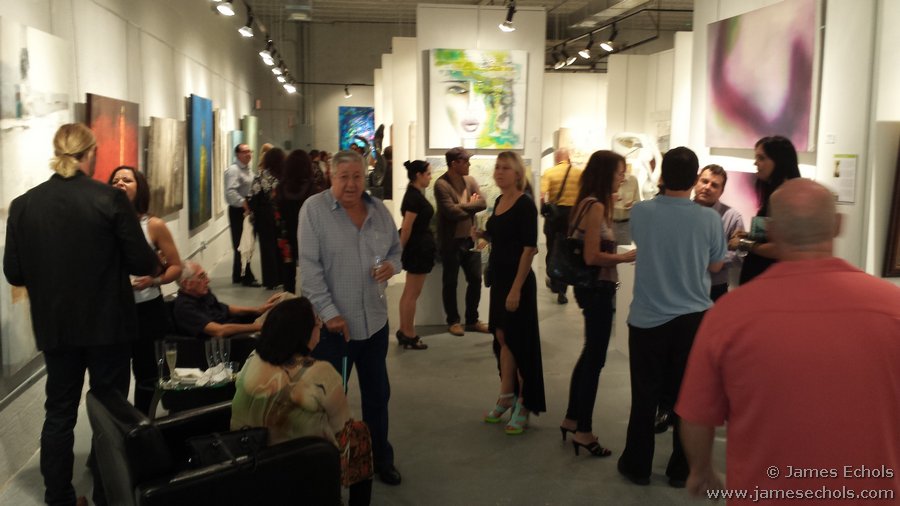 We stopped by the FAT Village Art District. Of course, nearly everything was closed, but it looks like a really cool place. The Art Heart for Rwanda was still going and had some very interesting pieces.

And our buddies from C&I Studios have added this super hip coffee shop / mixology bar, where we also got some great BBQ ribs!

Finally, it was off to the Bar Stache 1920's Drinking Den grand opening. I like this place a lot.

Finally, back home. Now on Sunday, @thepumagirl is hard at work posting photos and I am back hard at work on the Life Is Art shows. Hoping to have time to update our woefully behind Art Basel Guide.
17/30 #SMCSFblog